What we do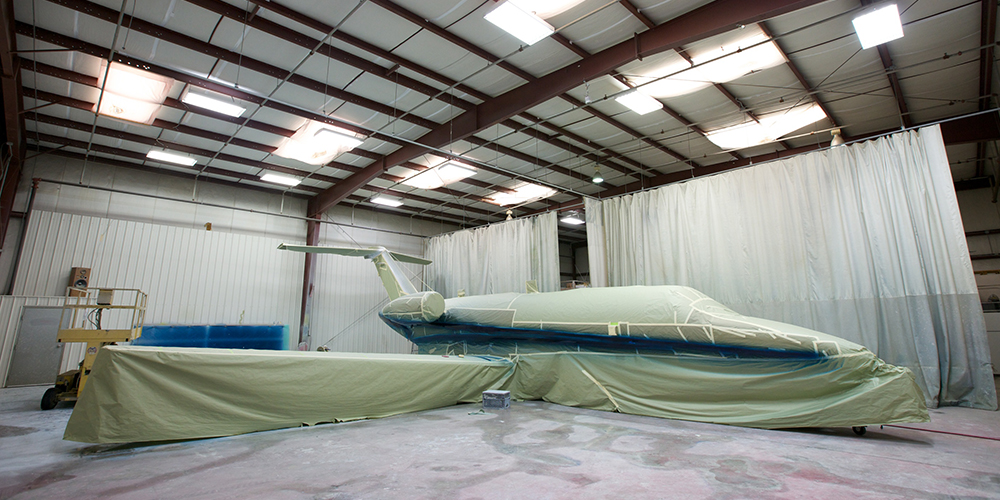 BOSS can paint and refurbish your airplane in our three hangars totaling over 20,000 square feet of space. And that's just the tip of the iceberg.
Learn More
Who we are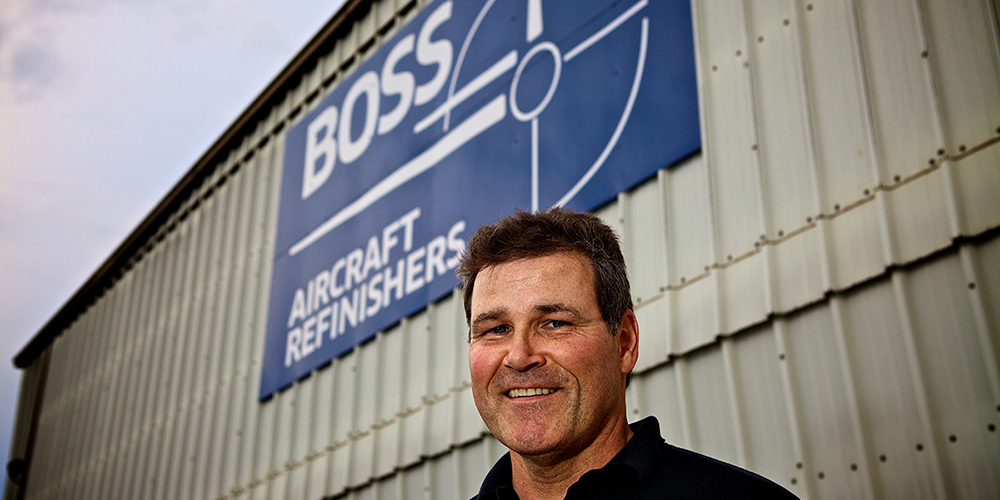 Our main goal is to build a reputation for high-quality work at a fair price, with an emphasis on quick turnaround.
Learn More
What Our Clients Say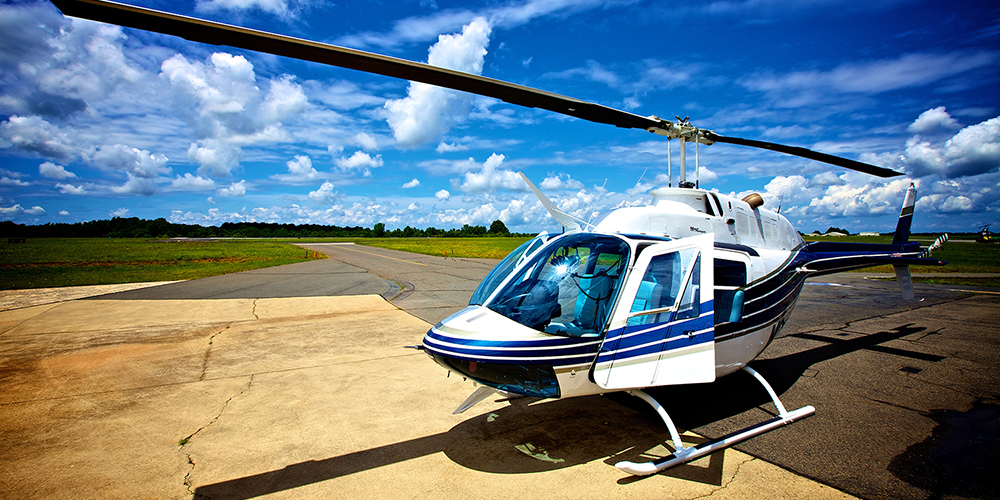 Don't just take our word for it, hear what our clients have to say about the work we've performed on their aircraft.
Learn More
Where we are: KRUQ & Salisbury, NC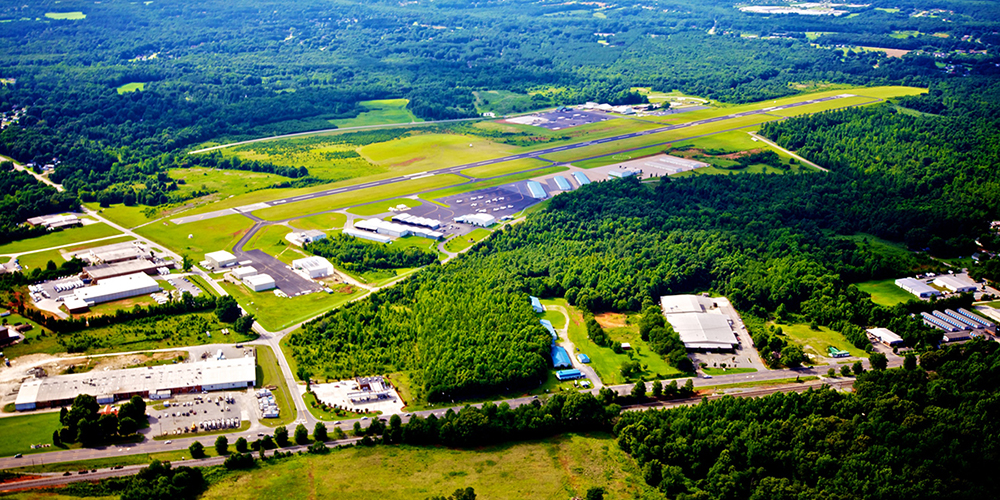 Learn more about Salisbury, North Carolina, where BOSS is located, as well as the Mid-Carolina Regional Airport, KRUQ.
Learn More